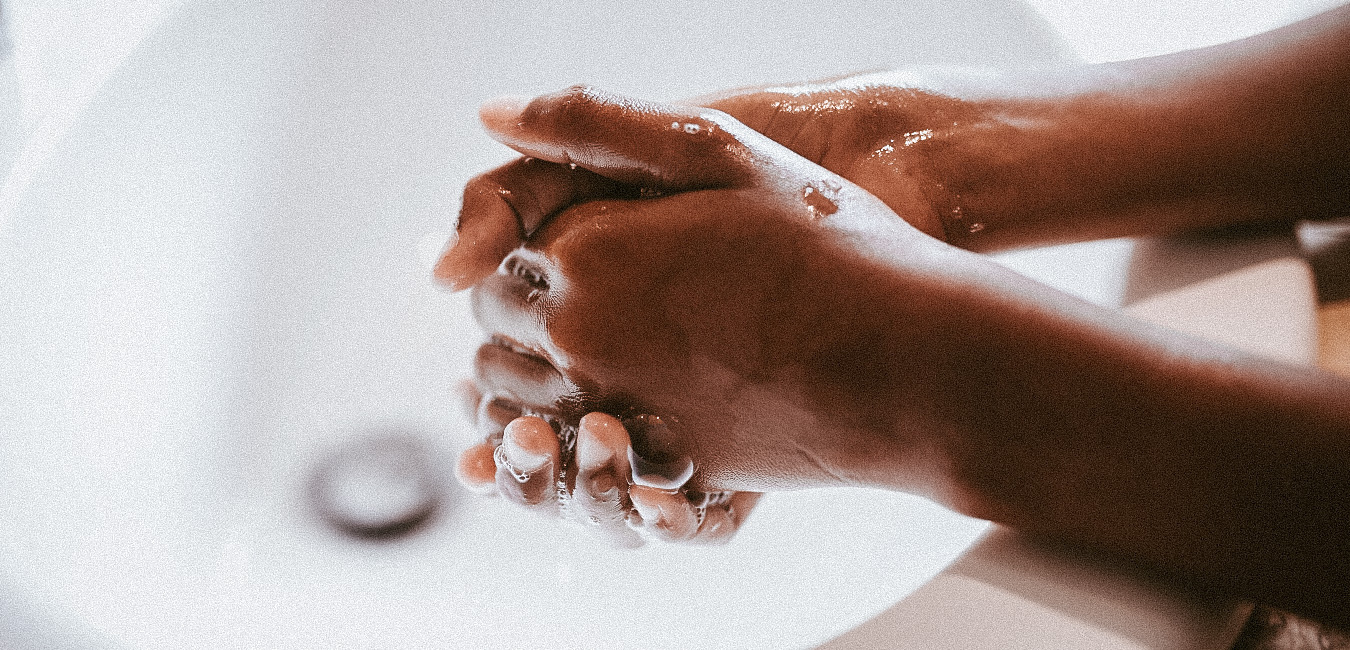 With COVID-19 social restrictions beginning to lift, we encourage you to continue to practice healthy and safe habits of washing your hands frequently, staying at minimum 3ft away from people and covering your mouth if/when you cough. 
It is imperative that you wash your hands not only after using the restroom but also after touching public surfaces. Check out the bath & body collection for hand soaps that make it worth your while!
Stay healthy, stay safe.