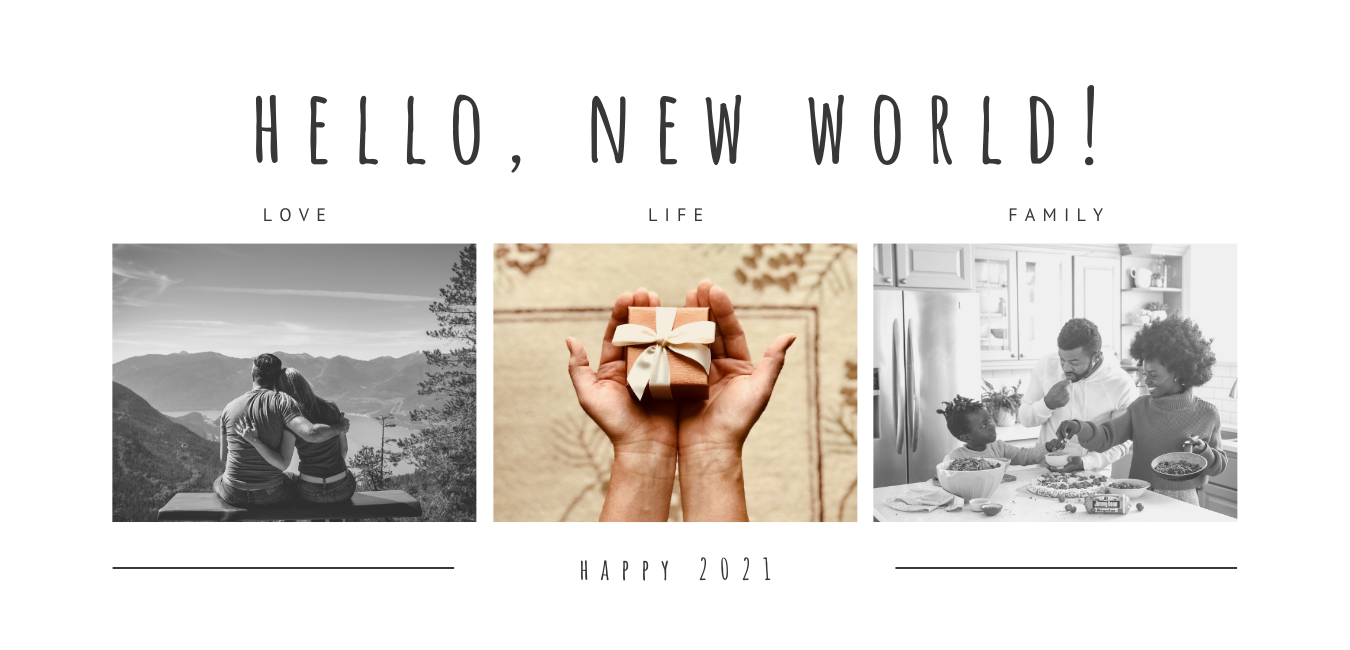 1 month in, and seeing as this is our first post for 2021, it's only appropriate to do the obligatory "Happy New Year" post. 
Last year was not only scary, but challenging and confusing for most of us.
It caused a lot of us to step out of our comfort zones to stay-a-float or make drastic decisions to keep up with life in general. 
We are so happy to see that most people are surviving & thriving. 
To the folks that just barely made it through, know that we are here for you as well, and just you surviving and being here is 100% something to celebrate. 
For 2021 we have some fun plans for Magnolia Studio & Co. 
+  
For starters, we drastically updated the look and feel of the site for a better shopping experience.
(Item details are much clearer and the reviews are conveniently accessible larger photos for better item details. - We love it all and hope you do too)
+ 
If you haven't created a profile already, do so to gain access to the new wishlist feature, track your purchase and keep track of earned point for $$ Rewards
+ 
A major addition is the
Gift Shop
we have now added.
Currently has pre-packaged gifts that you can order for your self or ship directly to a receiver for different occasions. We are working on expanding the theme selections for various occasions and for the different people in your life.
(We love suggestions and hope to improve this over time with your feedback)
THANK YOU for sticking with us through 2020.
We hope 2021 is a happy, healthy, & prosperous new year for you.
(Photos in this blog post are not our own)
1 comment