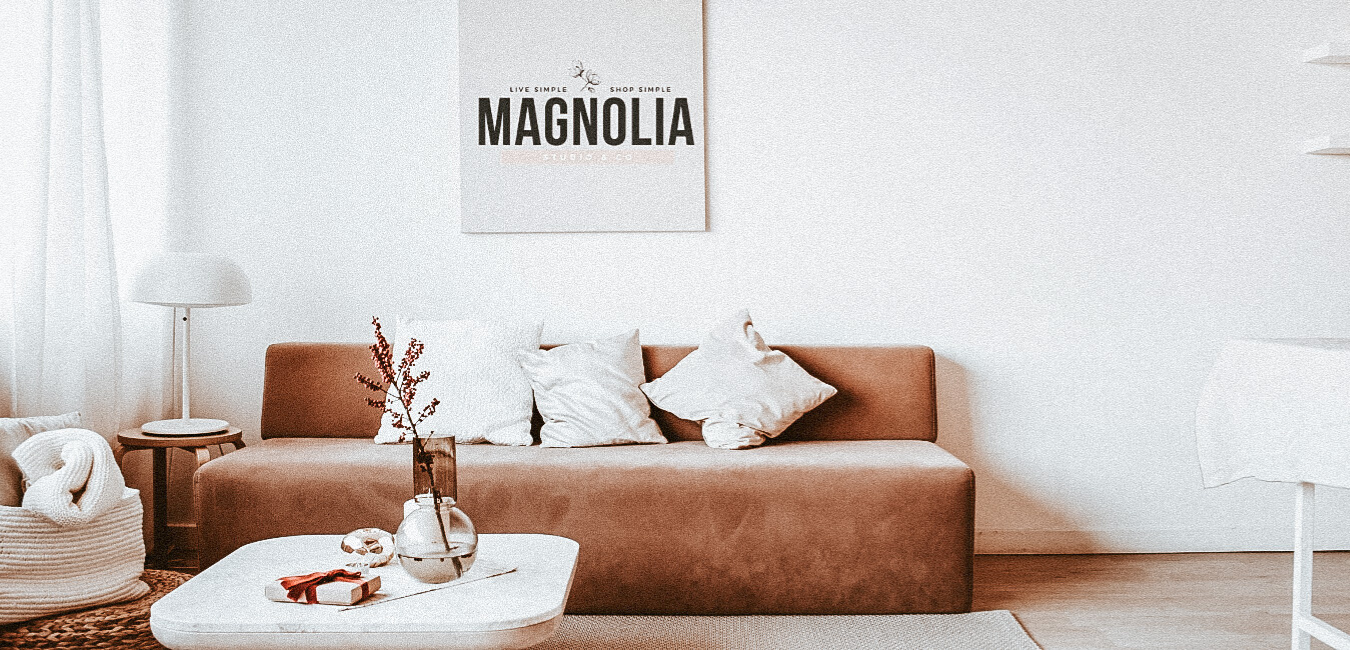 2020 has been not only challenging but also very eye opening for many people. 
 Imported Secrets was built on the idea of making it easier to shop everyday basics. That idea has not changed, but the redesign is to refocus and highlight our mission.
With Magnolia Studio & Co, we are leaning in to curate items more purpose driven and meaningful to shop. The brands we carry range from primarily small businesses, ethically sourced products, women owned businesses, Black owned businesses or sustainably created products.
We hope you enjoy what we've put together for you.
xo 
1 comment