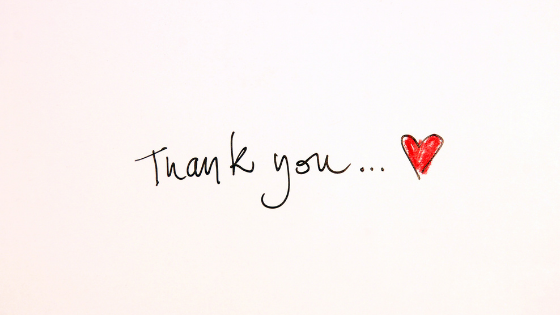 Reflecting on the past year | Our Mission | Our Goals
2021. What a challenging, insightful, growth filled year it has been. For the last post of 2021, I personally want to say THANK YOU. 
Thank You to everyone one who spent even 1 minute of your precious time with us.  For every purchase, review/feedback, for every follow, like, share or subscription, Thank You. 
Magnolia Studio & Co was built on the concept of living a simple, minimalist inspired lifestyle that allows you to work towards being the best version of yourself always. Throughout the years, we've curated clean beauty, minimalist home goods, clean burning candles (that our shoppers LOVED!), paper & novelty products for all life's occasions and more importantly, encouraged taking care of your mental health and personal growth. 
As a small business, there are many times you question if what you are doing is correct or even good enough. "Am I being impactful enough, Am I actually helping anyone?"  This year, not only did I see first hand, but I experienced what life could look like when/if we don't take a moment to pause and reflect on what we have experienced - accomplishments and lessons learned. I saw the detriments of the lack of self care can do and the negative impacts of not making space for growth can do to a person. 
I am fueled to continue to work to raise awareness on the importance of self and mental health care through everyday living. 
As we peacefully await and welcome the coming year, I encourage and challenge you to reflect on the moments that lit up your life this year, good and bad. What lessons did you learn, what can you do more of, what will you do less of? Take these reflections and power up your new year. As my mother always told me, the grass is green wherever it has been watered and nurtured. 
Nurture yourself and nurture your environment. 
Wishing you all the best! 
xx Maggie